every day, natural healing
your ideal health is achievable.
with a little folkloric knowledge, the support of a communit(ea),
& natural healing modalites you Can live your best life
every day & feeeeeel ahhhmazing!!!
based on the natural practices of herboloy, aromatherapy, and ayurveda…
herbology
nature provides us everything we need to be and stay well. our natural teas and herbal products have what you need to maintain your health
Aromatherapy
aromatherapy is one of our favorite healing modalites as it you feel the results the fastest - in 20 seconds, your body responds to the sense of smell!
ayurveda
ayurveda is 5,000 year old ancient healing practice. based on meditation, yoga, the concept that food is medicine, a vegetarian diet, herbs, and essential oils, it empowers you to maintain ideal health and balance.
Healing Teas
with over 100 Healing teas our teas are blended with Intentions to help with your natural healing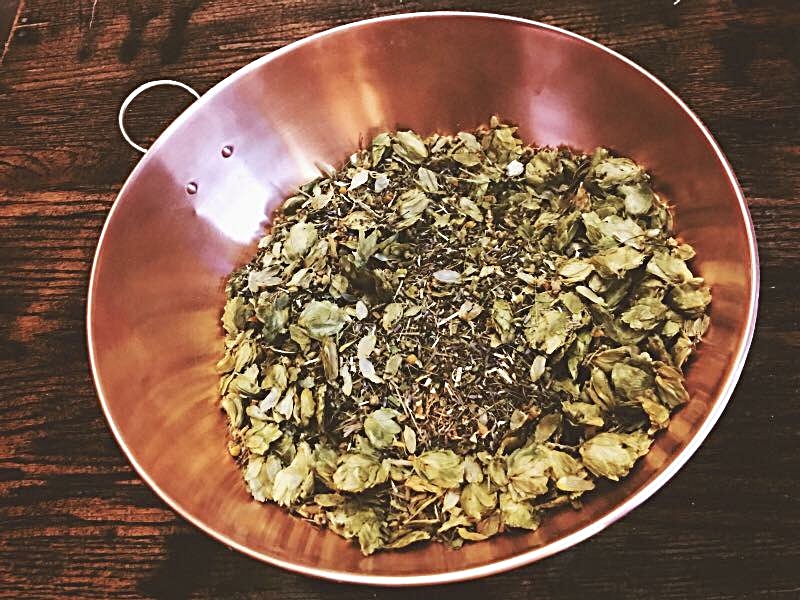 Apothecary
Société apothecary offers natural healing options for your wellness. All products are made in our portsmouth, nh shop.
Ancient Wisdom
our mother earth gives us everything we need naturally. we just need the ancient wisdom to know how to live sustainably. the communi(tea) of société is centered on family and sharing this ancient, folkloric Knowledge that has been handed down from our ancestors for centuries.
join us for our workshops to learn how to apply this to modern living.
Weddings & Events
Want to have a truly unique and memorable event?
Choose from one of Société's healing teas or essential oil blends, or work with Joy, a master aromatherapist and herbalist, to create you're custom blend to make your day extra special and give your guests a memorable favor that they will love!
White Birch Natural Medicine & Wellness
Located at 51 ceres Street (next to annabelle's & the oar house),
our SISTEr business is opening in December 2018.
A boutique wellness center in the heart of downtown portsmouth with a view of the piscataqua, we will offer natural medicine, yoga, reiki, pilates, shamanism, educational workshops & lots of love & Communit(ea).